The Annual General Meeting
70 members attended the Annual General Meeting on 10th December 2021. For the past two years with the present COVID-19 health pandemic we have not been able to organise the 4 Days of Walking in Chantonnay Vendée. This meeting was an excellent opportunity for some of the volunteers to meet and to start planning and préparation for the 2022 édition scheduled for 26th, 27th, 28th and 29th May.
Committee Section Managers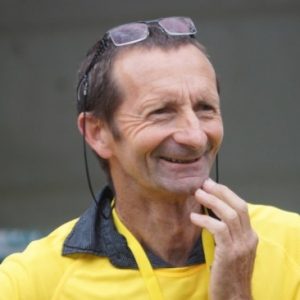 Jean Paul is responsible for the "Entertainment" commission.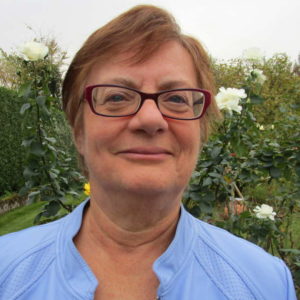 Marie-Françoise is the manager of the "Rando(Walking)-Club".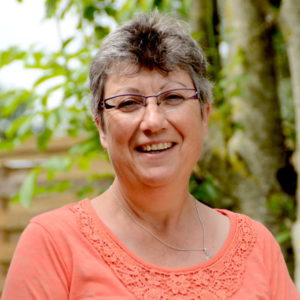 Marietta reponsible for the "Administration" committee.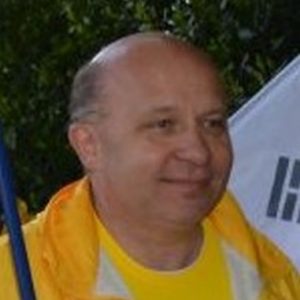 Christophe is responsible for the "Communication" Committee.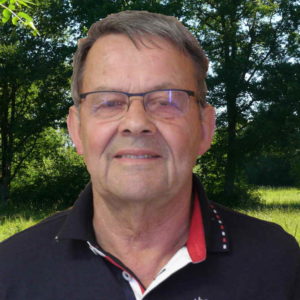 Daniel is reponsible for the "Routes" committee.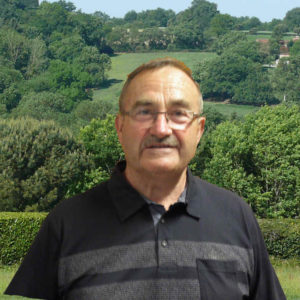 André is responsible for the "Sponsors" committee.