Less than 108 days 19 hours 41 minutes 35 seconds before the next R4JCV !

Latest from the Président
Despite the current health situation, we are determined to continue to organise the "4 Days of Walking in Chantonnay" in May 2021. We will improve our organization to respect the standards necessary at the time and to allow everyone to safely walk the trails in the Chantonnay area.
 We will need everyone's support and patience, especially as decisions may be made out of necessity be late and everything is likely to be rushed in the final weeks !!!
 In any case, this is our dearest wish.
 The entire office of the association wishes you a happy New Year's Eve.
 Look after yourselves,continue to stay safe, better days are ahead!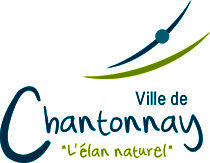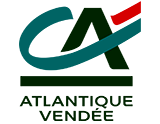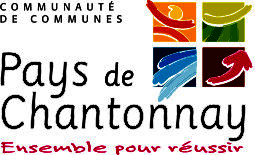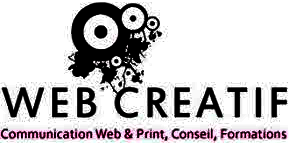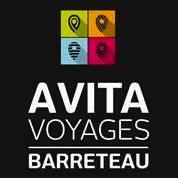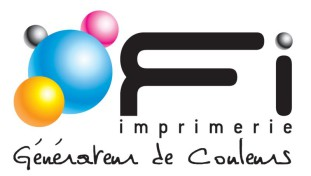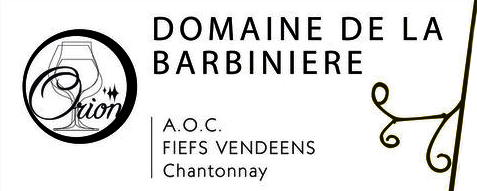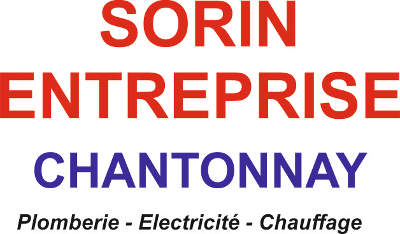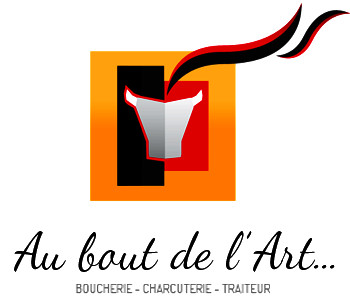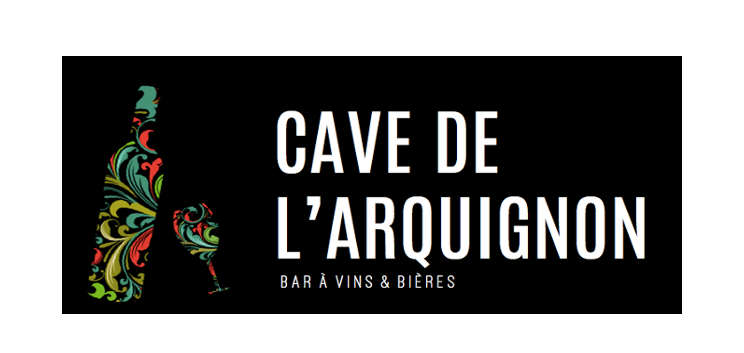 A big thank you to them for their support and loyalty !