Less than 125 days 8 hours 36 minutes 42 seconds before the next R4JCV !

Latest from the Président
After an absence of 2 years we very much would like to resume the 4 days of Walking in Chantonnay.
Health standards which will currently be in place at the time of the event will be implemented by the organisation allowing everyone to safely navigate the trails of the Chantonnay Region.
 We are looking forward to you making the  26th, 27th, 28th and 29th May 2022 a successful reunion.
 Registration will open on our website for the 4 Days of Walking in Chantonnay 2022 edition will commence on 1st January 2022.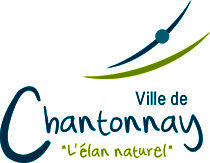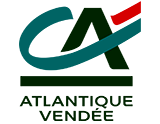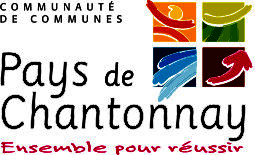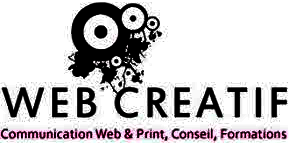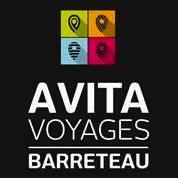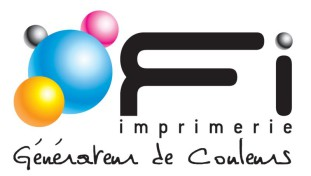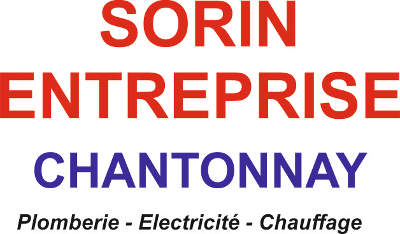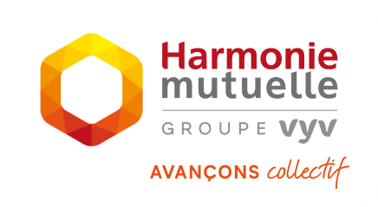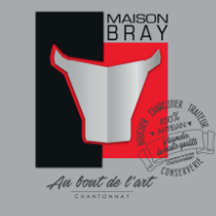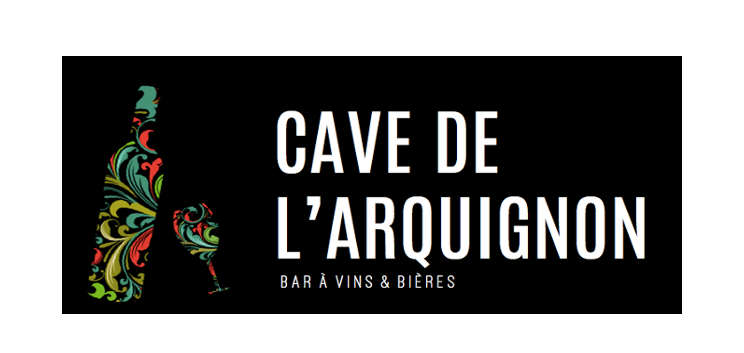 A big thank you to them for their support and loyalty !