Less than 209 days 19 hours 31 minutes 4 seconds before the next R4JCV !

Latest from the Président
After an absence of 2 years, we are delighted to be back working organising our 2022 edition.
 Our aim is to offer you an organization in line with our values ​​with quality walks, all in a spirit of sharing and conviviality.
 We are impatient and really looking forward to see you all again. With that in mind we are preparing some surprises for you and we are anxious to see you for our next edition of 4 days of Walking in Chantonnay on the 26th, 27th, 28th and 29th May 2022.
Registration will open on our website in early January 2022.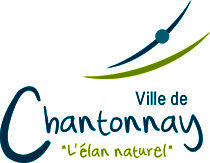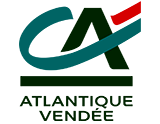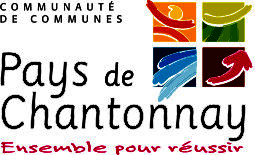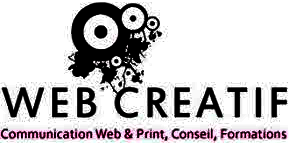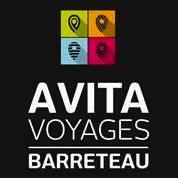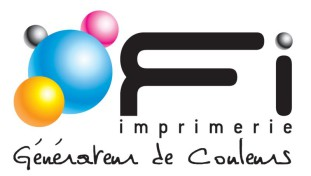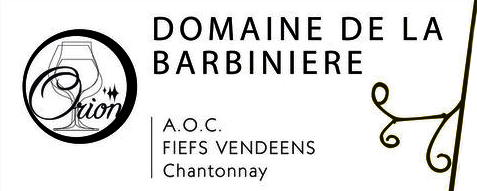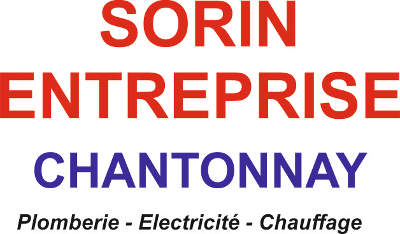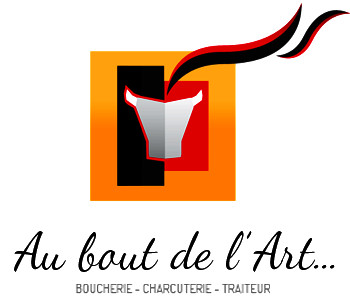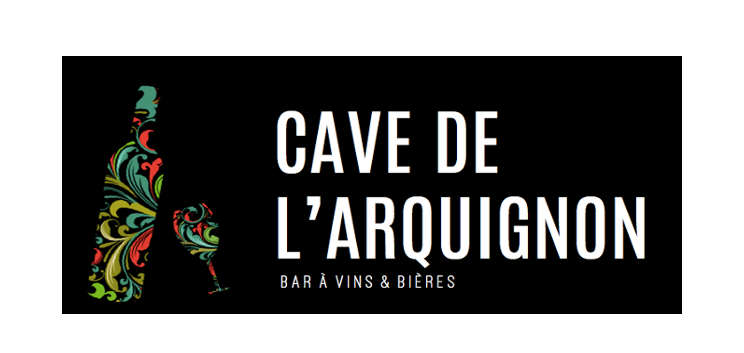 A big thank you to them for their support and loyalty !