Less than 347 days 4 seconds before the next R4JCV !

Important information
As you are all very well aware due to the COVID Coronavirus epidemic, following the instructions and measures taken by the French government, we are sorry to announce the cancellation of the European IML 2020 edition of the 4 Days of Walking in Chantonnay on the 21st, 22nd, 23rd and 24th May.
Given the unprecedented magnitude of the situation, our foremost priority is to take care of all our walkers and volunteers.
We wish to also take this occasion to thank all of our walkers, volunteers and partners for their loyalty.
We will have better times and we look forward to your participation on 13th, 14th, 15th and 16th May 2021 for a successful 22nd edition.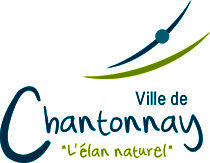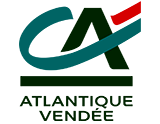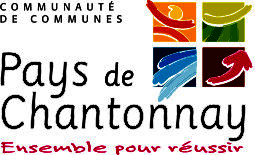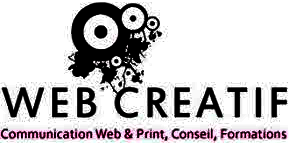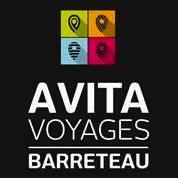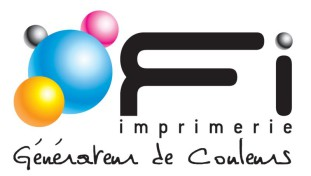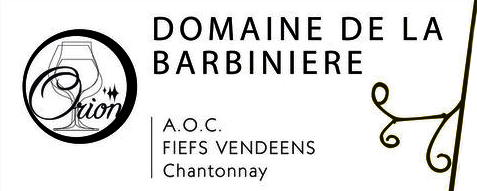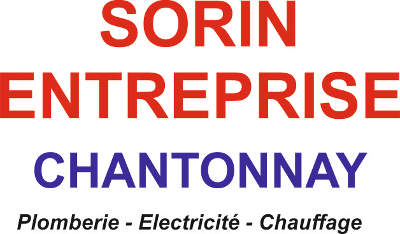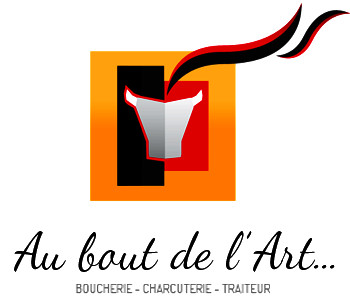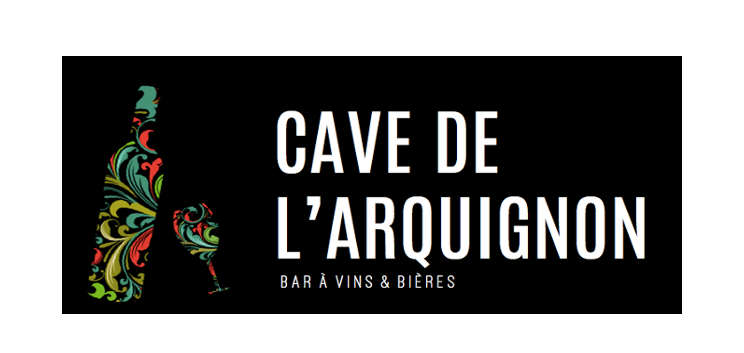 A big thank you to them for their support and loyalty !