Less than 229 days 4 hours 14 minutes 12 seconds before the next R4JCV !

Latest from the President
Due to the current Covid-19 situation and to avoid endangering the health of volunteers and walkers, we decided, in agreement with our main partners, to cancel the 2020 edition of "4 Days of Walking in Chantonnay".
At the end of the summer, we will start preparations for the 2021 edition, still pursuing our objectives of sharing and exchanging special moments whilst walking on the trails in the region of Chantonnay.
 This is why the team of volunteers are looking forward to meeting you all on 13th, 14th, 15th and 16th May 2021 to continue to make a success of this event.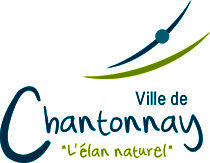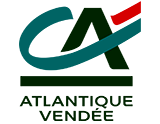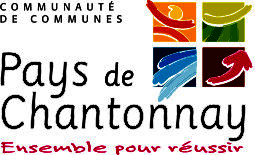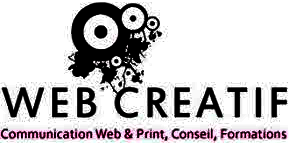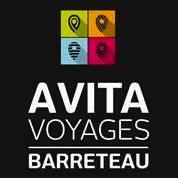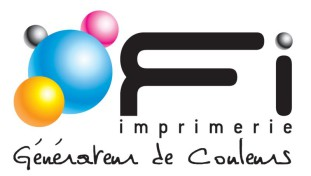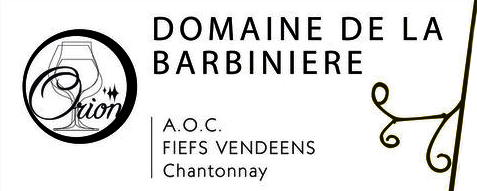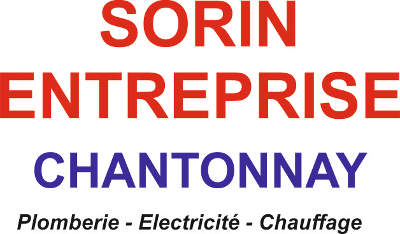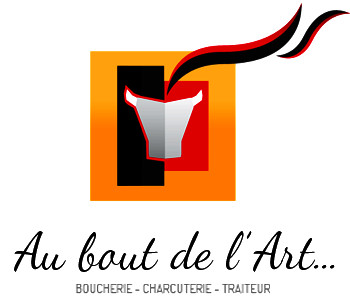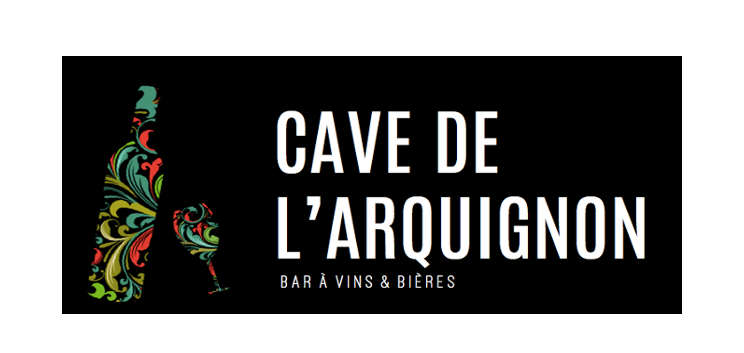 A big thank you to them for their support and loyalty !