Latest from the Président
The Board of Directors and the various commissions have resumed work for the preparation of the 2023 edition of the 4-day hike in Chantonnay.
The trails are starting to take shape and registration on our website is now open.
For more seasoned walkers, the B.M.L.D will still be offered with distances of 100, 150 and 200 km.
To your preparation!
While waiting to meet you on May 18, 19, 20 and 21, 2023,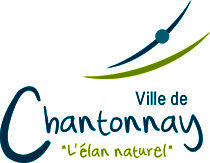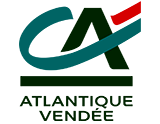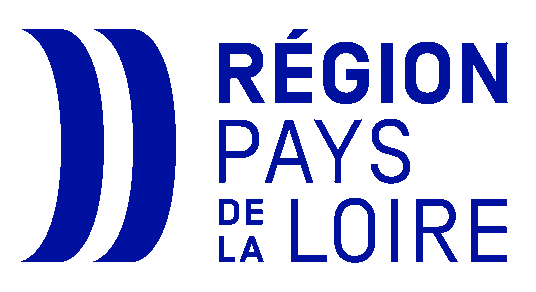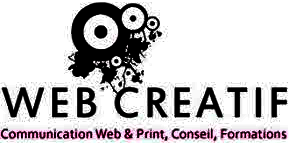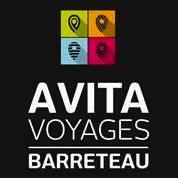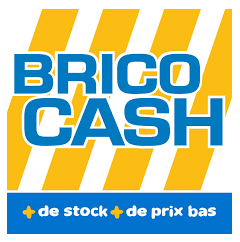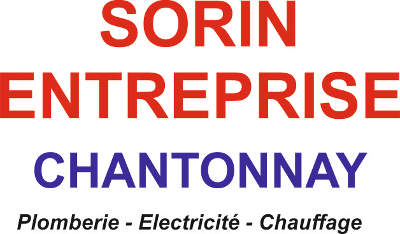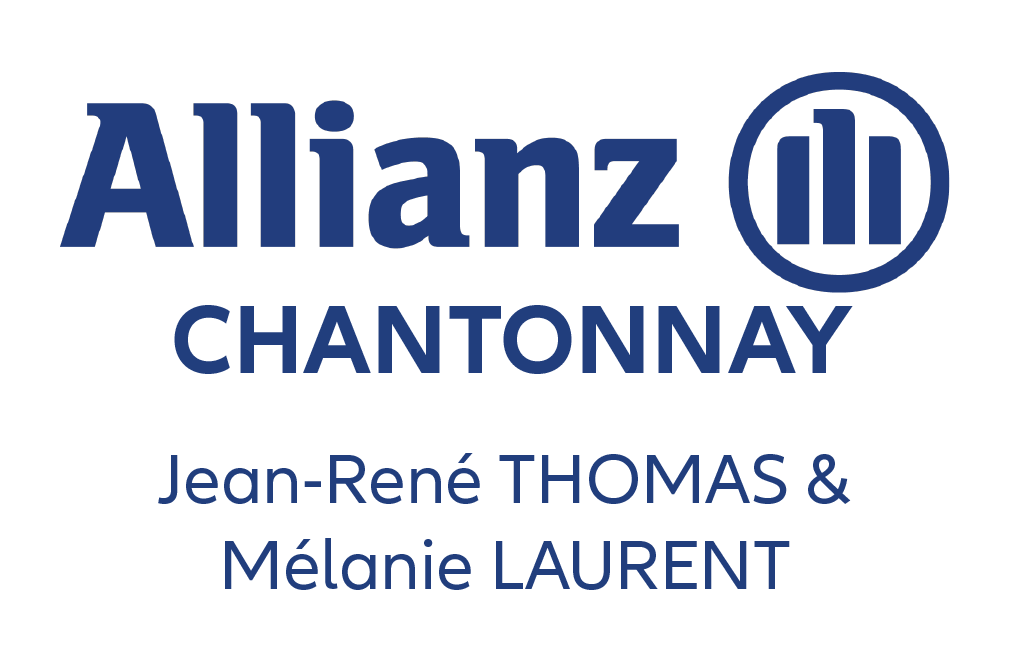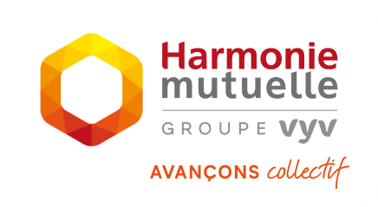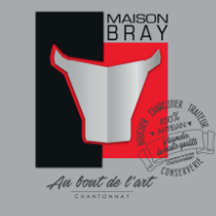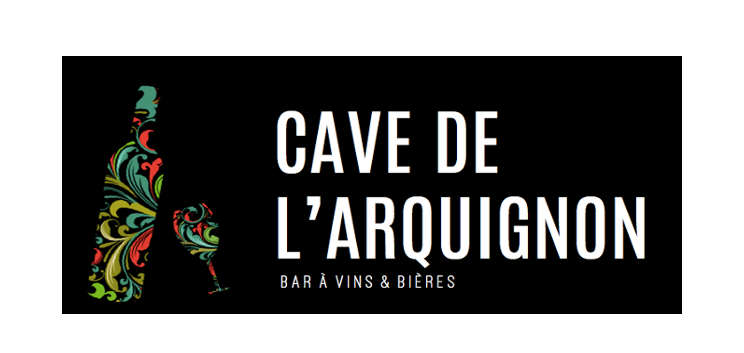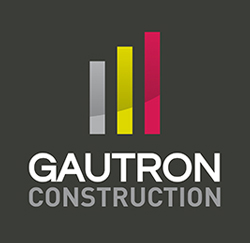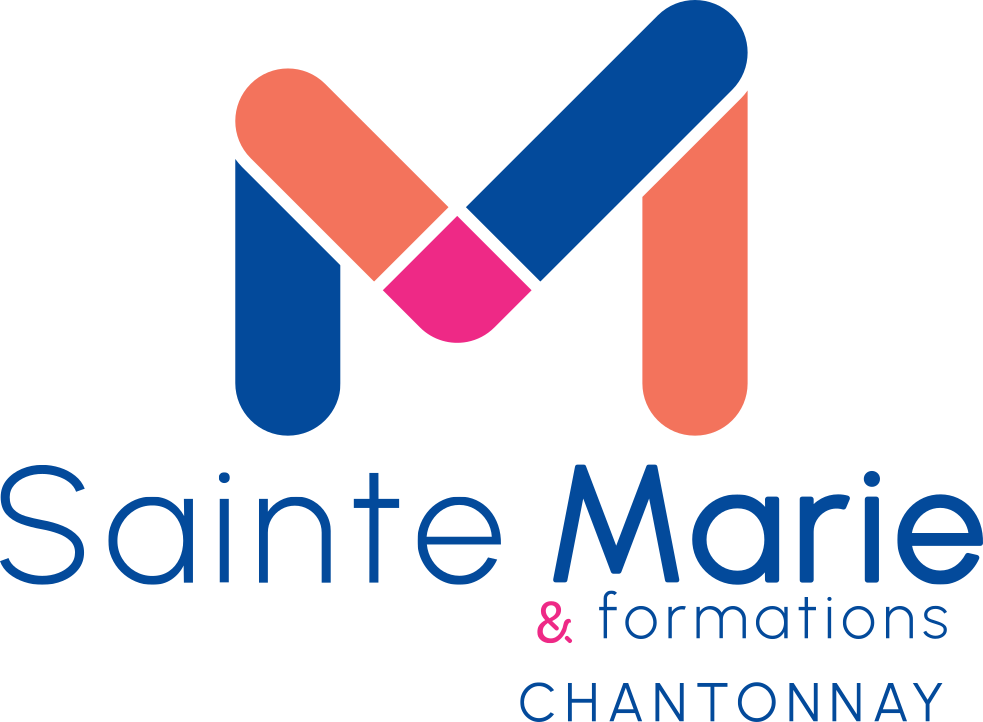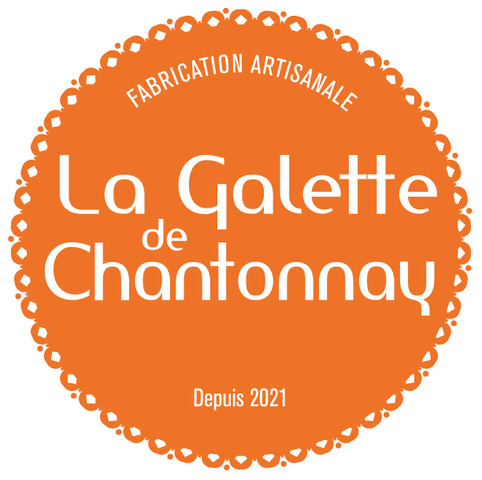 A big thank you to them for their support and loyalty !