Less than 304 days 21 hours 36 minutes 46 seconds before the next R4JCV !

Latest from the Président
The health constraints linked to COVID 19 are forcing us to yet again cancel the 2021 edition of the 4 days of  walking in Chantonnay on the 13th, 14th, 15th and 16th May
 The many uncertainties linked to the current health situation do not allow us to organize an event of such a magnitude.  We prefer to protect the walkers, the volunteers and all the people who could be affected by this event.
 We are giving you notification for the next edition on 26th, 27th, 28th and 29th May 2022.
 To start the preparations for the 2022 edition, we would like to organize at the end of August 2021 "a return to walking", in order to meet up with our volunteers and walkers.  The precise date and relative information will be issued in the coming weeks.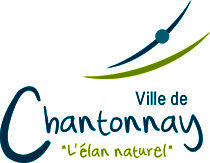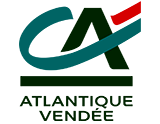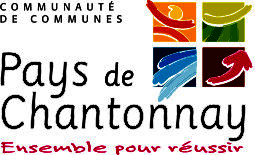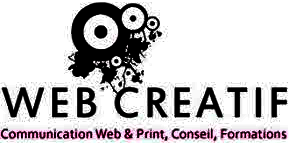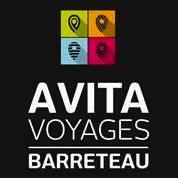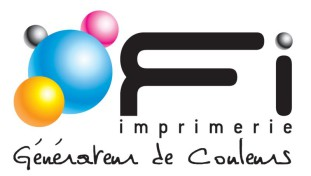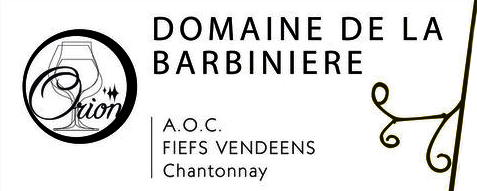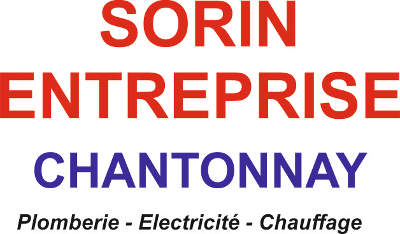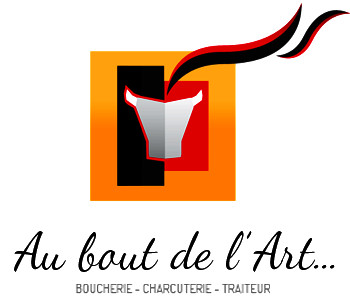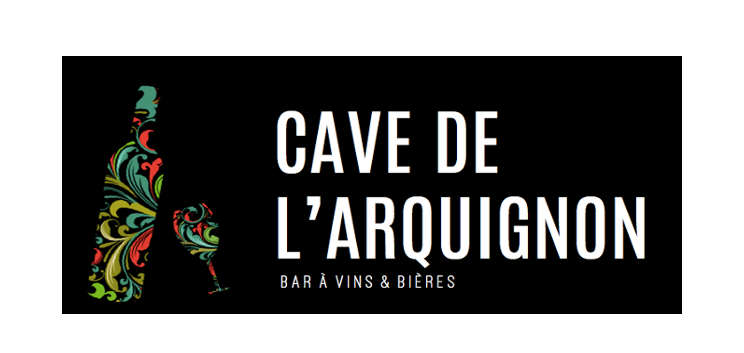 A big thank you to them for their support and loyalty !