Registrations by internet are closed

.
Last minute and on the day at Clemenceau Gymnasium, Avenue Georges Clemenceau, Chantonnay
Tuesday 8th May from 4.00pm to 6.00pm
Wednesday 9th May from 10.00am to 6.00pm
Thursday 10th May, Friday 11th May, Saturday 12th May and Sunday 13th May from 6.30am until departure.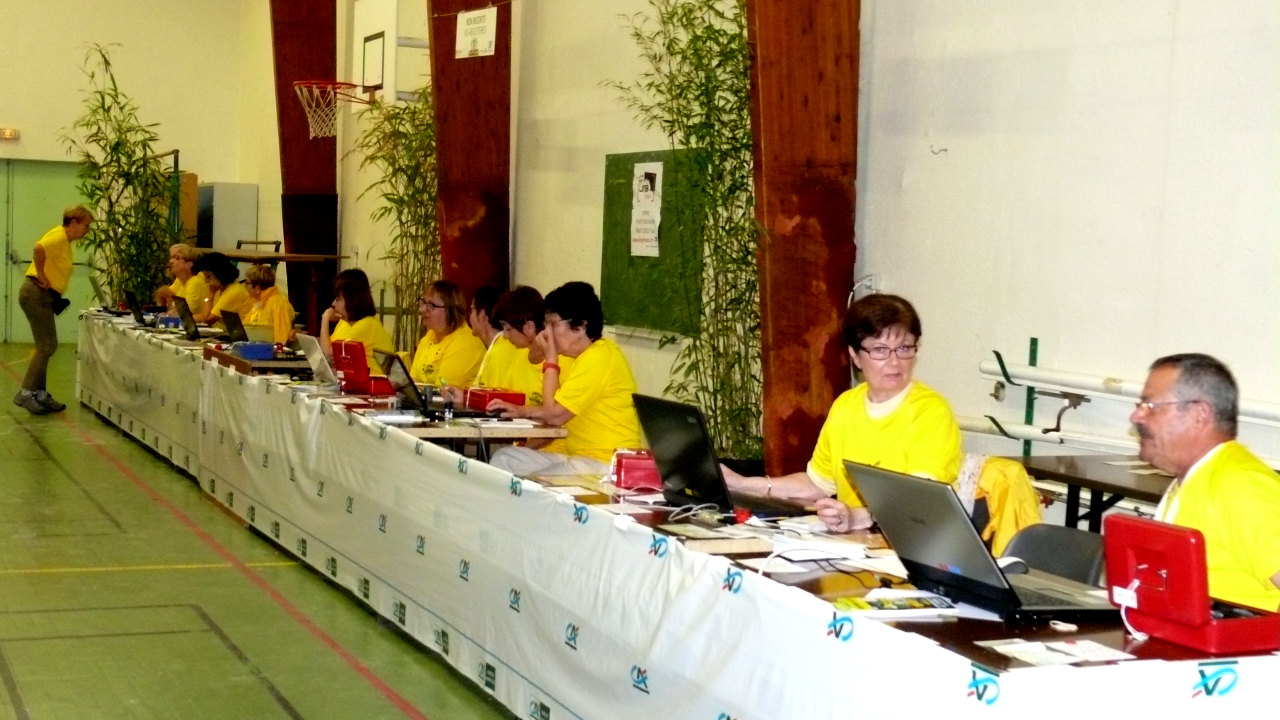 You can download the registration form and bring it with you to register at the Clemenceau Gymnasium at the times indicated above.